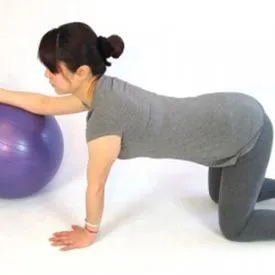 CORRECTIVE EXERCISES
"Those who can't find time for exercise will have to make time for illness"
After a thorough functional assessment with Dr. Edery, a customized rehabilitation and corrective exercise program will be prescribed. The program involves strengthening and conditioning specific muscles whether it's to correct posture, support recovery of injured and healing areas or to prevent an injury from occurring.
The risk for many injuries can be reduced by correcting the balance of over utilized and underutilized muscles. As we go through life, all of us pick up bad habits. Habits such as, bad posture, repetitive movements at work, bad weight lifting mechanics, and imbalanced training, which can all can lead to faulty biomechanics and stress on our joints causing injury.
Recovering from an injury can be simple as just allowing it to heal. That approach is reasonable under most circumstances when it involves minor injuries. However, major or recurrent injuries need special rehabilitation to correct the underlying soft tissues.